In the video section there are some Weird, Wonderful and Wacky interpretations of Hoffmann's story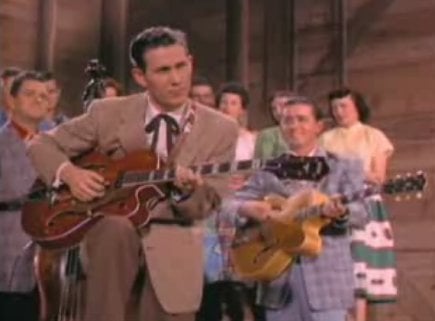 Original Andrew Sisters soundtrack with cute animation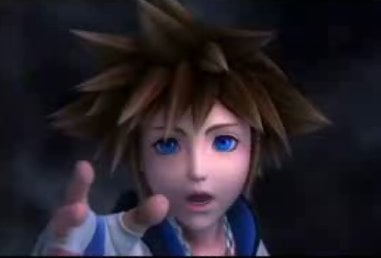 Mr. Sandman is a popular song written by Pat Ballard and published in 1954. One of the best known version is that by the "Andrew Sisters".
The recorded version by The Chordettes reached #1 on the Billboard United States charts and #11 on the United Kingdom charts in 1954.
The song has an interesting music theoretical aspect, as the chord progression follows the circle of fifths for 6 chords in a row in the chorus.
Chet Atkins covered this song for his first hit.The song was also popularly featured in the openings of Halloween II and Halloween: H20 films, as well as in Back to the Future, Back to the Future Part II, The Long Walk Home, Cry Baby, Philadelphia and Uncle Buck.
In the Music Videos on this page are some fascinating variations.
Chet Atkins
Homer Simpson & Pals


SANDMAN MUSIC